Posted: April 24, 2020 by Argo Road Maintenance
Stronger Together: Argo Road Maintenance Coordinates Amber Lights Tributes in Kamloops, Dawson Creek, and Chetwynd
We want to make sure all the doctors and nurses and care aides know we're thinking about them, and we want them to know that they have our support.
- Norm Atkinson, Operations Manager, South Peace
On Wednesday, April 15th 2020, Argo Road Maintenance joined the BC Road Builders & Heavy Construction Association, the BC Ministry of Transportation and Infrastructure, the BC RCMP, highway maintenance contractors throughout the province, and local construction workers and first responders in a series of province-wide Amber Lights Tributes honouring frontline healthcare workers.
We coordinated the tributes in Kamloops, Dawson Creek, and Chetwynd. In Kamloops, we met at Sahali Mall and made our way to the Royal Inland Hospital on Columbia Street. The support from local construction companies, towing companies, and first responders was overwhelming. The convoy of flashing lights and enthusiastic honking lasted 9-minutes.
In the South Peace, tributes were held in Dawson Creek and Chetwynd. In Dawson Creek, we met at the Rosenau Transport compound and made our way to the Dawson Creek and District Hospital on 13th Street and then on to the Rotary Manor on 90th Ave. In Chetwynd, we met at the 7-Eleven parking lot, and made our way to the Chetwynd Hospital and Health Centre.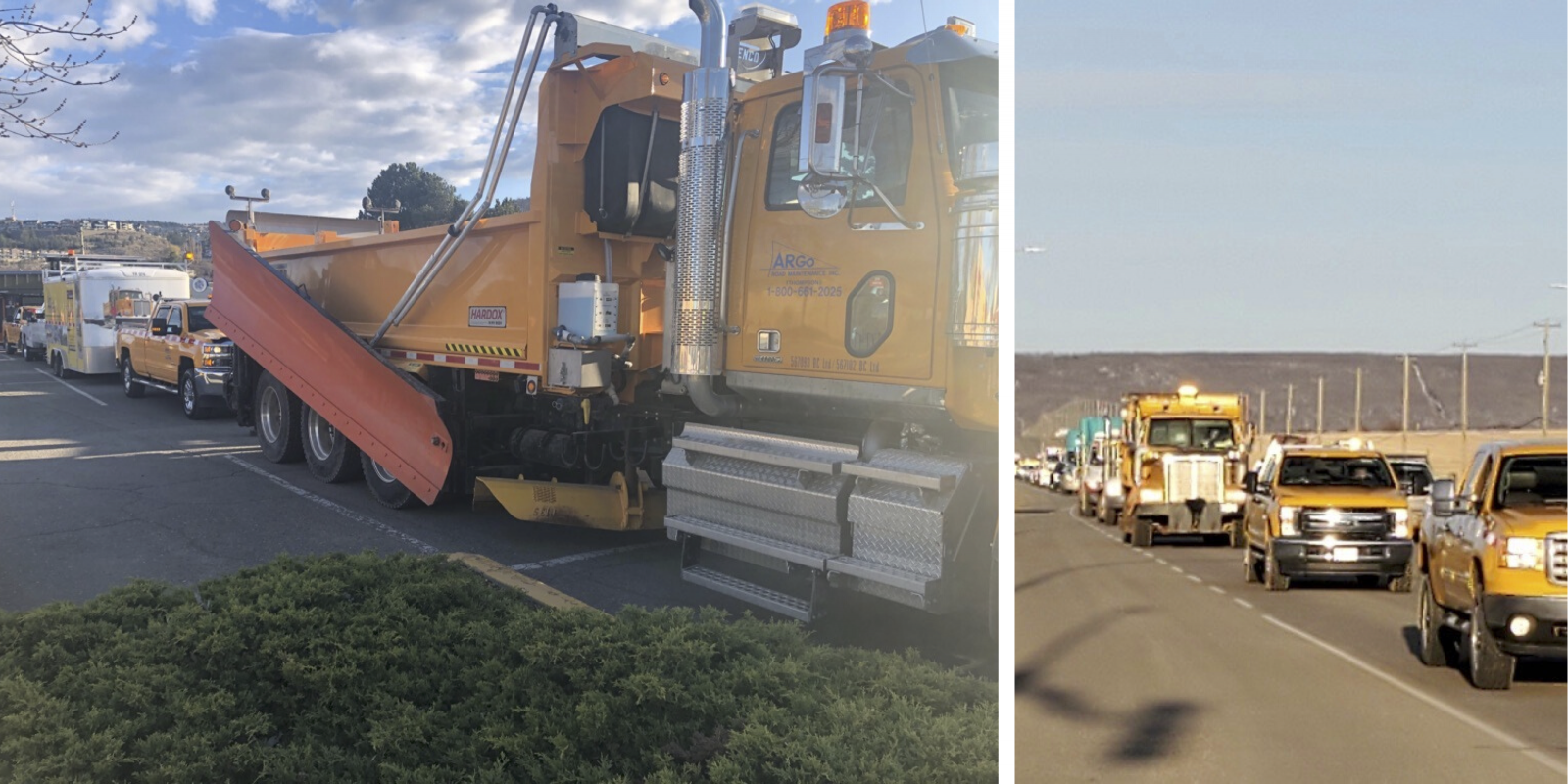 In total, approximately 110 amber lights vehicles participated in the Kamloops tribute, 50 in Dawson Creek, and 17 in Chetwynd. (For a full list of participating companies and organizations, see below.) In addition, local government leaders and residents joined in from their porches and street corners, waving, cheering, and banging pots and pans.
Our goal was to make sure local doctors, nurses, care aides, and support staff know that we're thinking about them and that they have our full support. While we are also essential workers, and on the frontlines, healthcare workers are at a much greater risk and come into much greater contact with COVID-19. We wanted to make sure that they know we understand the sacrifices they are making to ensure our communities' health and safety. We also wanted them to know that they can count on us to cheer them on and to do everything we can to do our part by keeping our employees healthy and the roads and highways safe for the continued movement of goods and services and the travelling public throughout BC.
While we may not be physically close right now, we are in this together. And, together, we can continue flattening the curve and beating COVID-19!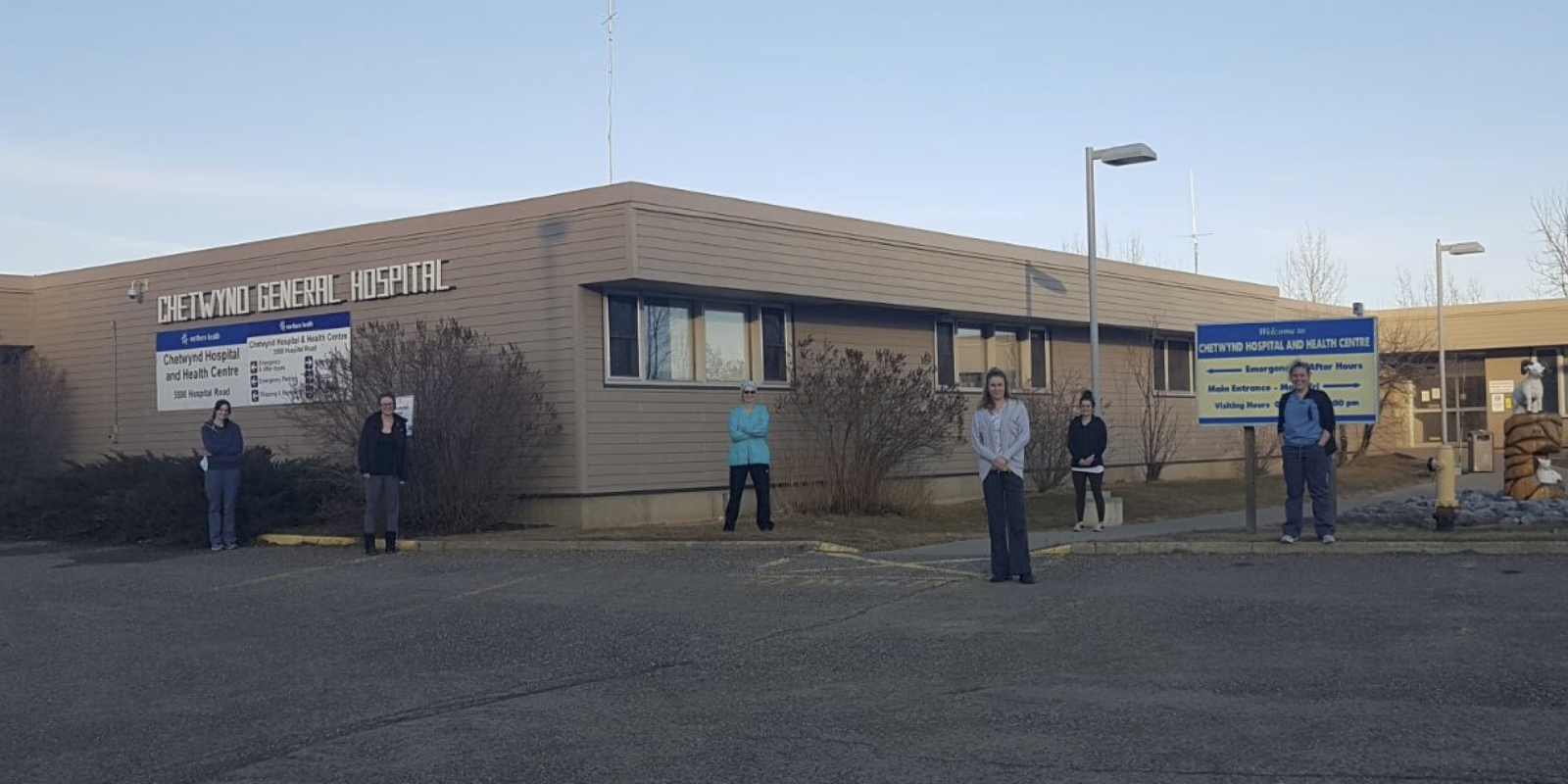 HELPFUL RESOURCES
For more information on "preventative measures and actions you can take to stay healthy and prevent the spread of COVID-19," please visit the BC Centre for Disease Control.
For more on how to keep essential workers at construction sites safe, visit
PARTICIPATING ORGANIZATIONS
Kamloops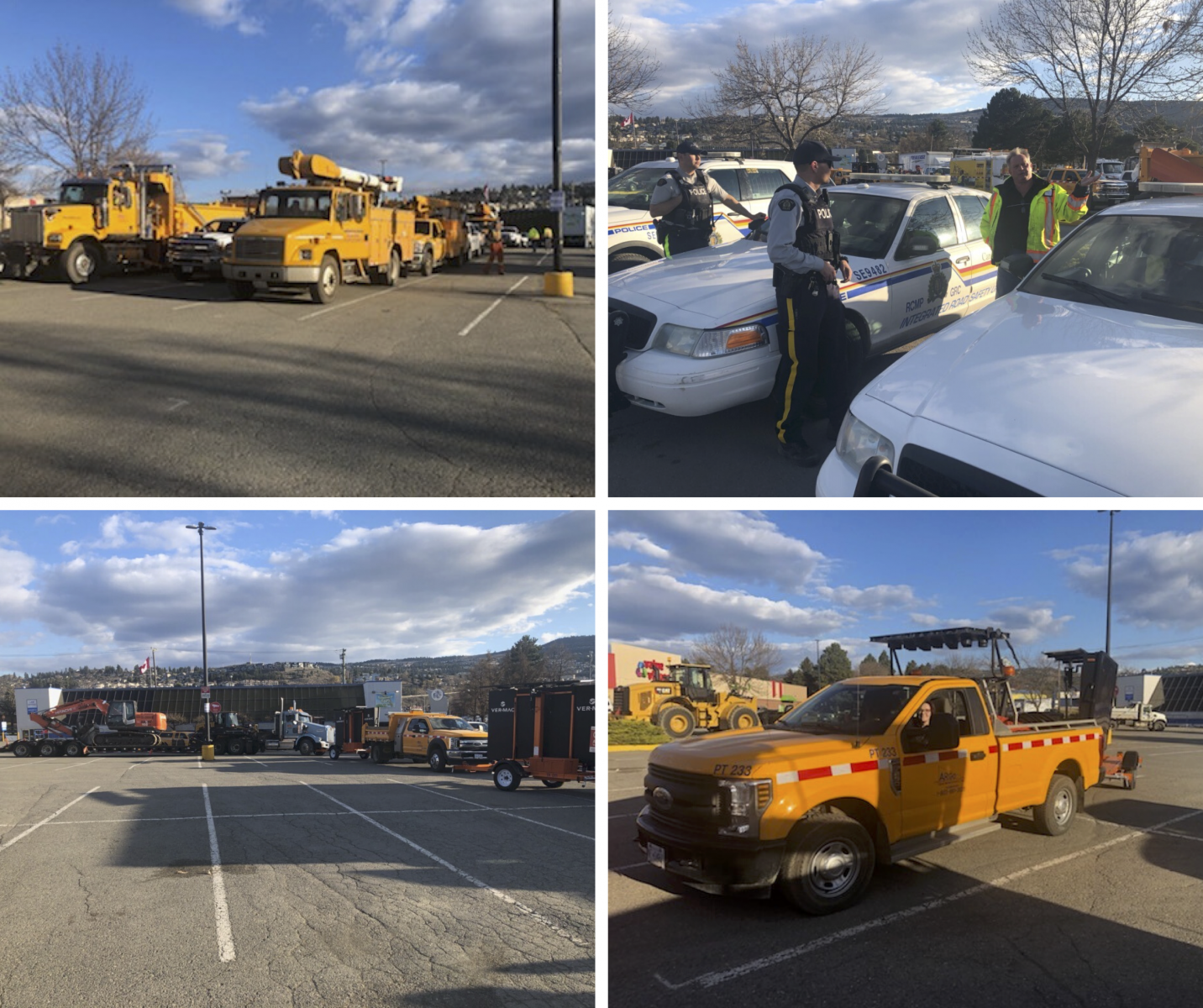 Dawson Creek
TJ's Pilot Car Service
DGS Astro Paving
MLA Mike Bernier
As well as a number of individual contractors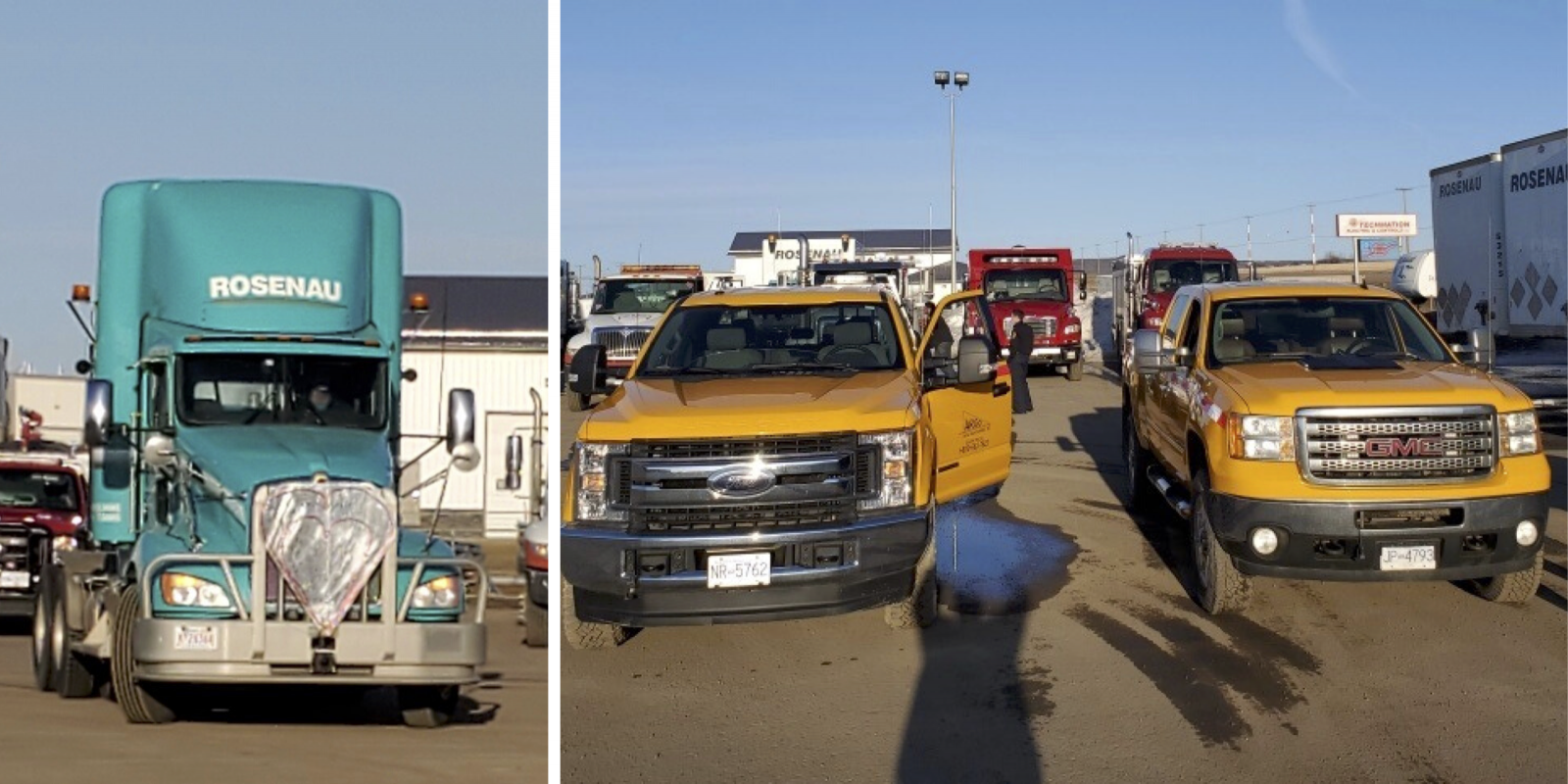 Chetwynd