In the Community
Argo is interactive in the communities within our Service Areas and actively supports 4H Clubs, Grad Classes, Sports Teams, Fall Fairs, Fire Departments, Triathlons, Fundraising Events and volunteer community groups, to name a few.
Most recently, Argo coordinated Amber Lights Tributes in Kamloops, Dawson Creek, and Chetwynd to honour frontline healthcare workers. To learn more, click here.
In 2017 Argo sponsored a team for the Kamloops Adult Slo-Pitch League.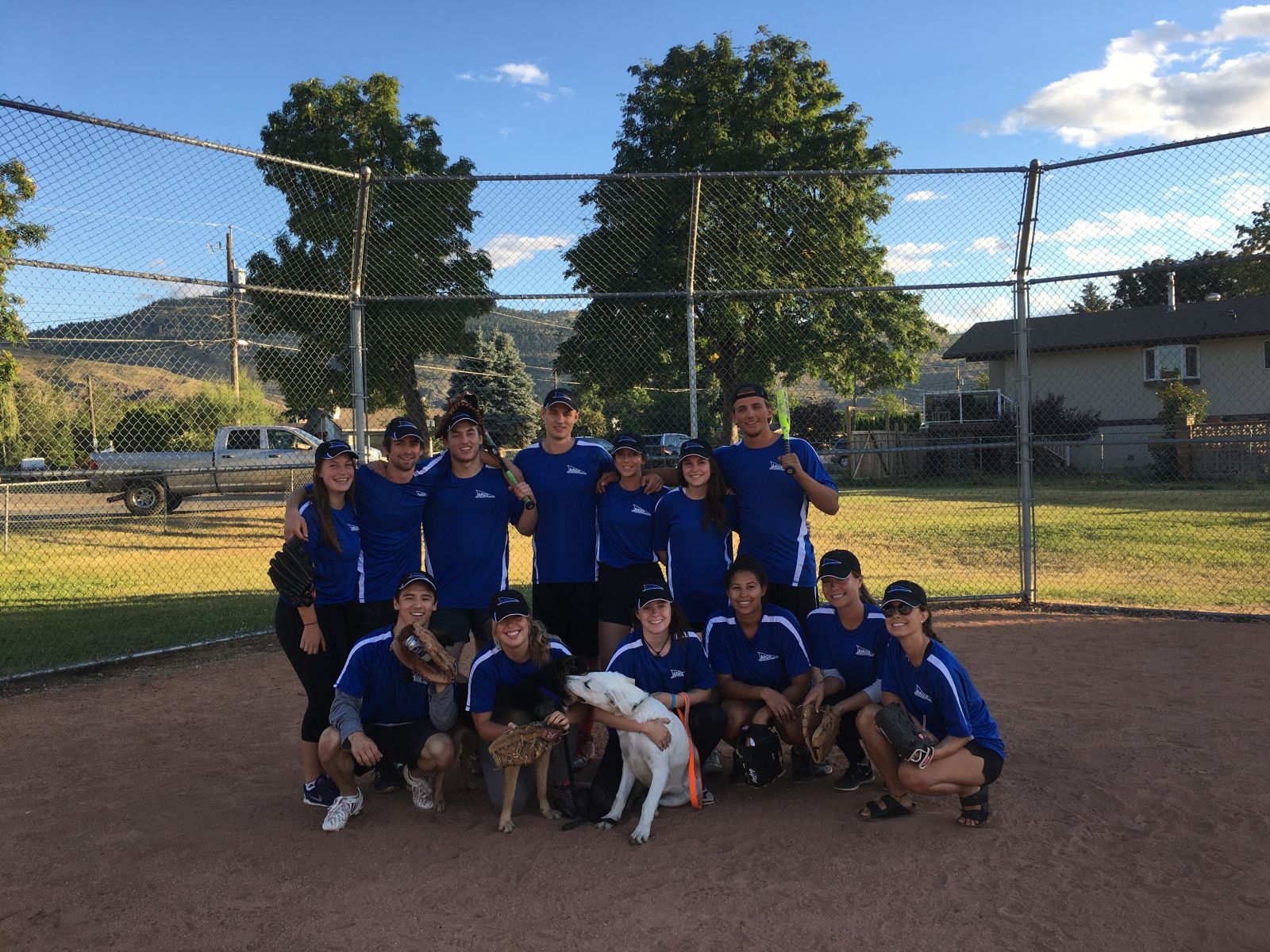 Argo has been an avid sponsor of Test of Humanity Mountain Bike Race, with 100% of the profits earned from this event going to support Canadian Humanitarian and their projects in Ethiopia.
Argo has been acknowledged with several Deputy Minister Contractor of the Year Awards from the Province of B.C. for Service Excellence since 2003.